Requiem a Floresta Portuguesa / premiere / thank you!!!
10/3 2019, Teatro Municipal Sá de Miranda, Viana do Castelo, Portugal

HOME IS THE PLACE WHERE FIRE BURNS
/ audiovisual project about forest fires in Portugal /
Portugal is going through the greatest ecological crisis in its history. Estimates indicate that just in 2017 around a sixth of its forest area was burnt. These wildfires were also the deadliest ever, with over a hundred victims. The causes are mainly criminal. This problem is not a past disaster, or an exceptional catastrophe. It is steady growing trend in fires and yearly forest destruction area since the mid 1980's. Long term solutions are not implemented, prevention is not effective, sustainable endogenous territorial planning and ecological ordinance is not in motion.
We are asking you to support the Requiem for Portuguese Forests (a Requiem is a Mass for the dead usually played in the context of a funeral). The composition will be dedicated to Portuguese forests, and after the great human loss in 2017 also to the victims and their families. This Requiem will be completed with a black & white video shot while being performed by orchestra and choir in the scenery of a recently burnt forest.

> To honor the memory of all forest fire victims, as of all ecosystems destroyed annually by fires.
> To take a step against indifference and passivity - to search for new forms of ecological and social activism through art, through the creation of contemporary classical music and its fusion with the documentary format.
> To raise awareness and discussion about the forest fires and forest devastation issue in Portugal and other temperate countries throughout the world as a continuing global cause that should be addressed, in pair with other global ecological issues.
> To promote contemporary classical music through the creation of new audiences and new platforms.
For those who want to help this project, a crowdfunding link with more information is underway. Thank you!
https://gogetfunding.com/home-is-the-place-where-fire-burns/?lang=en

BEHIND THE FOSSIL CURTAIN / ZA UHELNOU OPONOU

> Documentary movie by Vladimír Turner, 2018
> Czech with English subtitles

In the dismal post-apocalyptic landscape of the coal basin in the northern part of the Czech Republic, through an artistically conceived film, we learn about an environmental movement whose motto is "change the system, not the climate". Why these ecological activists are being labeled extremists is, for the film director, one of the examples of how the state is creating the enemy, thereby strengthening its own power.
> Screenings: 25.5. Vienna / 31.5. Brno / 31.5. Berlin / 4.6. Praha / 4.6. Boskovice / 9.6. Ostrava / 9.6. Bratislava / 13.6. Berlin / 13.6. Praha / 19.6. Ústí nad Labem

> audiovisual exhibition about forest fires in Portugal as a part of 8th National Forest Congress
> 11 - 22/10 2017, Museu Municipal, Viana do Castelo > 11/10, 18:00 opening and presentation
> for more information about the project "Home Is the Place Where Fire Burns" click here >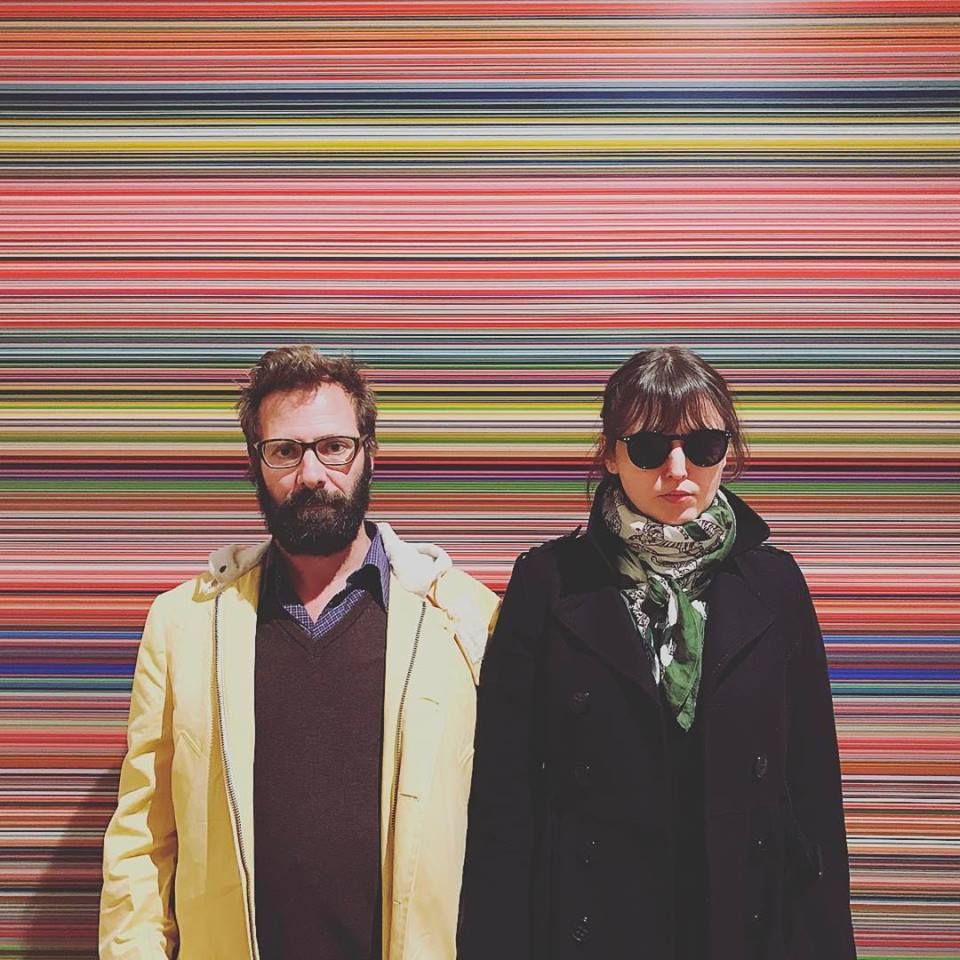 > presentation of Tiago Pereira´s project A Música Portuguesa a Gostar dela Própria (aiming to document the immense intangible heritage of traditional Portuguese music)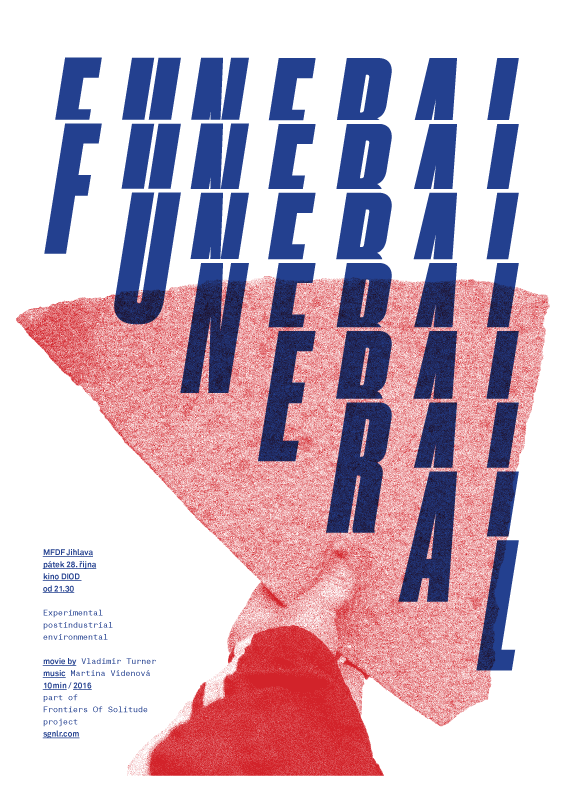 > experimental / postindustrial / environmental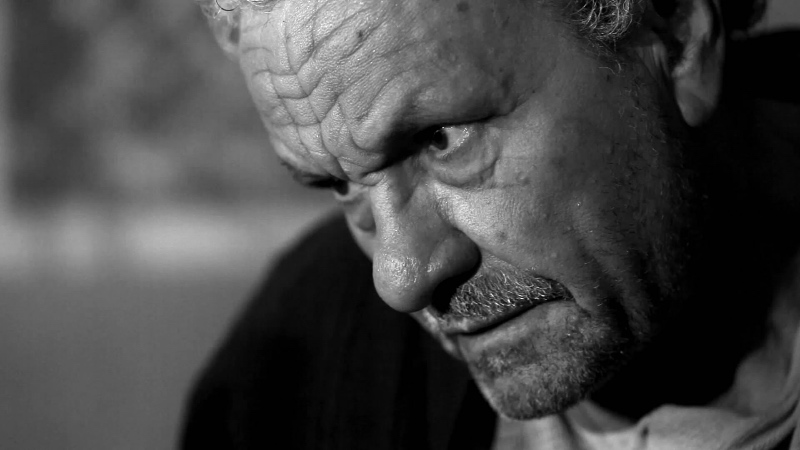 > short movie about a photographer Josef Sudek "HUDBA HRAJE" coming soon (special thanks to Pavel Bořkovec Quartet)